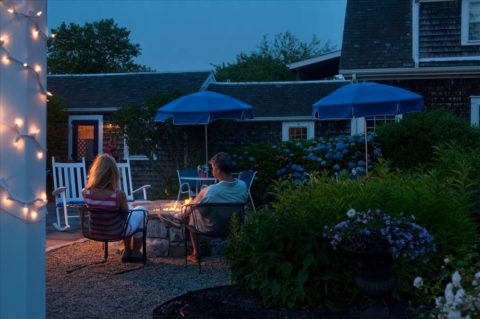 Specials of the  Week  - Sunday August 21st to Saturday August 27th
King Bedroom Nauset Suite with private bath & private entrance available Wednesday 8/24 at $330/night
Ocean View Apartment-1 bedroom (Queen) with private bath available Saturday 8/27 at $375/night 
Superior Queen Bedroom (room #3) with private bath available Saturday 8/27 at $265/night (2 night minimum)
********************************************************************************************************************************
Summer/Fall Getaway Special - Enjoy summer like weather and ocean water temperatures during a quieter and beautiful period on the Cape. Restaurants and a myriad of activities remain in full swing. Reference "SFGS16″ to your online reservation or email/phone request.
Begins Sunday 8/28 & ends Monday 10/31
Reserve 2 nights Sunday through Thursday at 15% off existing rates. Holiday periods & other offers excluded.
Request more package information about our Beach Inn Vacation Specials