"Up the Street from Nauset Beach"
Enjoy a summer vacation on our beautiful beaches on lower Cape Cod.
Want to be closer to the beach? Check out our rooms, just 1/4 mile from Nauset Beach.
Nauset Beach & Skaket Beach
If the video does not start automatically, click or tap the play button below.
Nauset Heights North Beach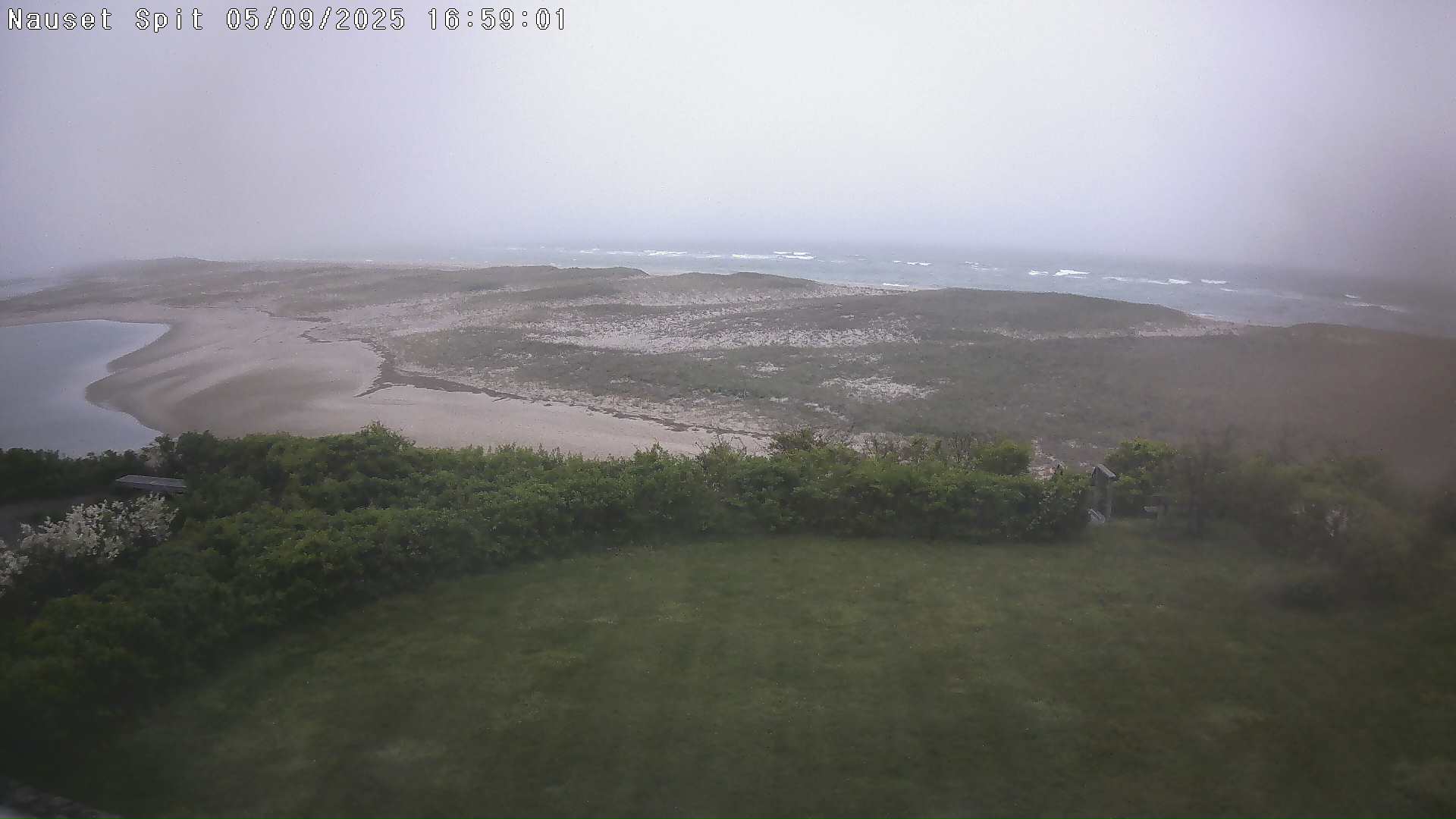 Miss the beach on Cape Cod? Plan your next trip with our guide to the beaches of the National Seashore, all located 30 minutes or less from our Cape Cod inn.
There's always a reason to visit Cape Cod. Browse our events calendar and find something to do year-round!