Added value with your stay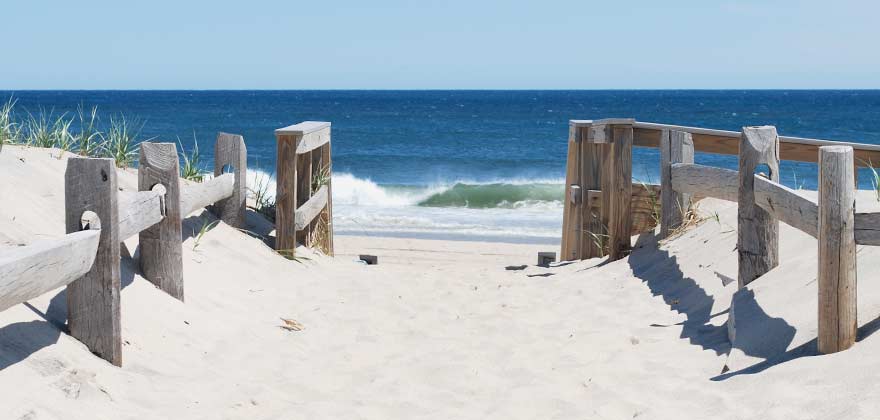 Arrive early/stay late – we provide Nauset Beach parking in the Ship's Knees Inn lot for our guests on day of arrival & departure before & after scheduled check-in & check-out. Gain an extra 1 or 2 full days at the beach & save on the daily $30/day Nauset Beach parking fee!  On your day of arrival text or call our office for a guest parking pass in the Ship's Knees Inn parking lot.
Post Covid we offer both our traditional office greet, tour & check-in, or for those guests that prefer, we are continuing to offer our contactless "self check-in."
We are just ¼ mile (5 minute walk) to Nauset Beach and the closest privately owned guest lodging to beautiful Nauset Beach on Cape Cod.
Visiting Boston before or after your stay with us? Please reserve at either of our 2 new boutique sister hotels, the Porter Square Hotel www.theportersquarehotel.com or Hotel 1868 www.hotel1868.com . Provide your Ship's Knees Inn reservation # & receive a 15% discount from your stay.
More "in room" amenities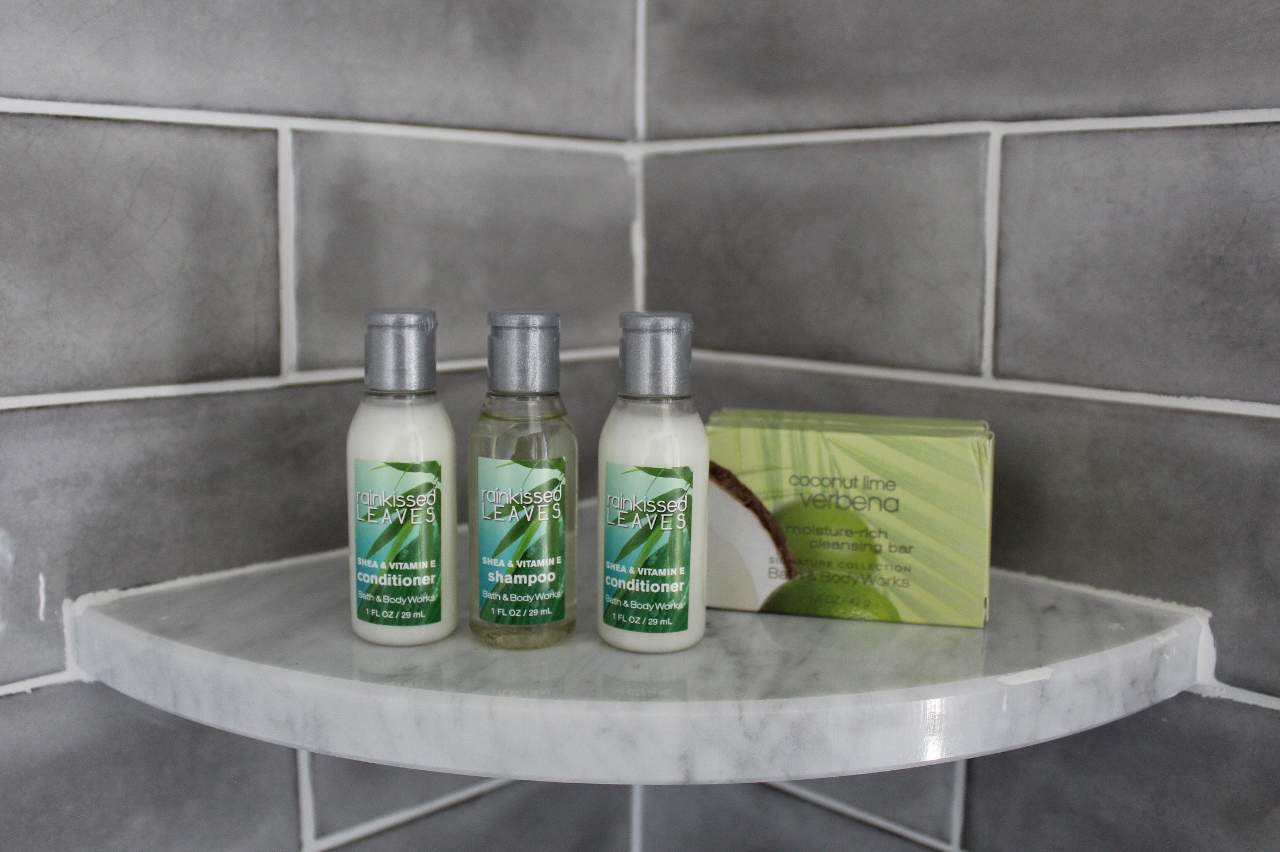 All rooms & common areas are smoke free
Wi-fi in all rooms, common areas & grounds
Flat screen cable TV
Air conditioning (seasonal window units-early June to late September)
Quiet, ductless HVAC systems in some rooms eliminating AC window units
Mini Refrigerators
"CubieTime" Alarm Clocks with 2 AC outlets & 2 USB charging ports
Bathrooms complete with hairdryer, iron/ironing board, toiletries & towel service
Daily housekeeping service available from 9:00AM until 1:00PM (Post Covid we offer 2 types of housekeeping)
More "out of room amenities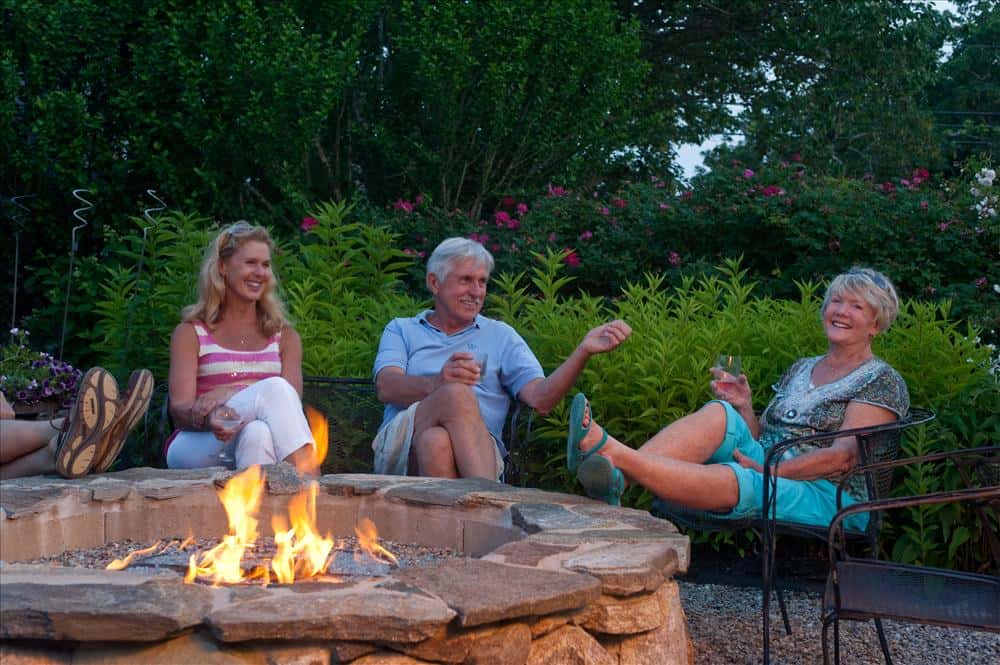 All exterior common areas are smoke free
Concierge services
Buffet style continental breakfast with individual seating available in our breakfast room, at either of the outdoor patios, the pool area, or at selected areas around our landscaped grounds.
Unlimited bottled water & tea. Morning coffee 7:00am -10:00am.
In ground pool (seasonal-3rd Friday in June to Tuesday after Labor Day) exclusive in East Orleans with comfortable chaises & table seating surrounding our large pool deck
Large courtyard garden patio with gas fire pit (late May through mid October evenings from 7:00-10:00PM)
Beach chairs & beach towels
Free parking
At the Ship's Knees Inn you are always treated as our honored guest! As owners we are on site & are close enough to be helpful in any way possible, yet also respectful of your need for privacy. We hope you will enjoy a great summer vacation at our inn at the beach Cape Cod.