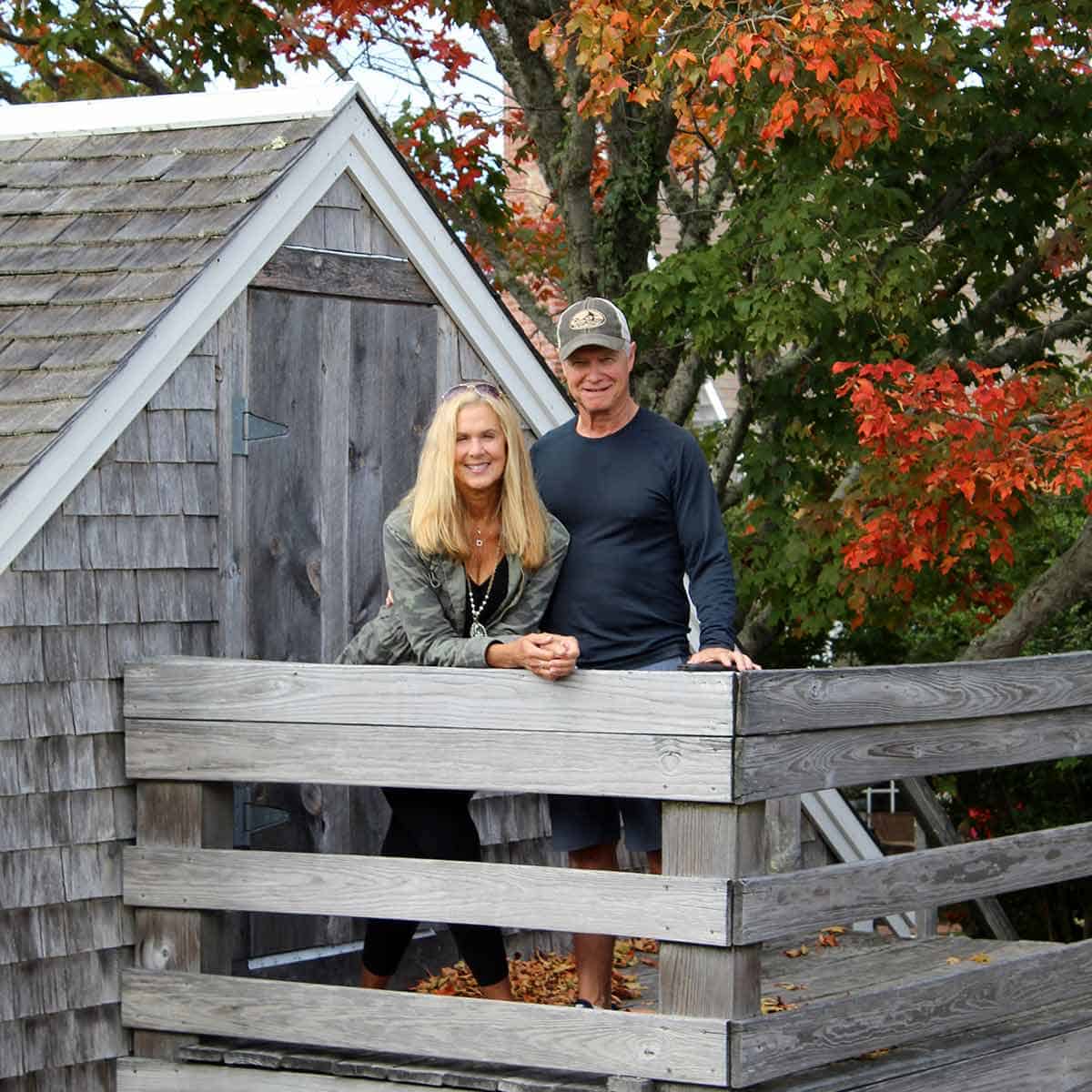 Historically, this early 19th century home known as "The Freeman Snow House" is named for its first documented owner, the youngest son of Captain Edmund & Mary Eldredge Snow. The inn includes 3 contiguous structures, the 1820 main house includes 9 rooms, the North Wing (former barn/bunk house) was renovated into individual rooms in 1975 and includes 6 rooms, and the 1971 addition to the main house includes the "Nauset Suite" and "Captain's Quarters" ocean view apartment. Our breakfast room separates and is the attaching structure between the main inn and the North Wing.
The Inn's location on a 1-1/2 acre site offers guests the serenity of a residential location as well as a desirable access just 1/4 mile down the hill to one of the east coast's most outstanding beaches, Nauset Beach.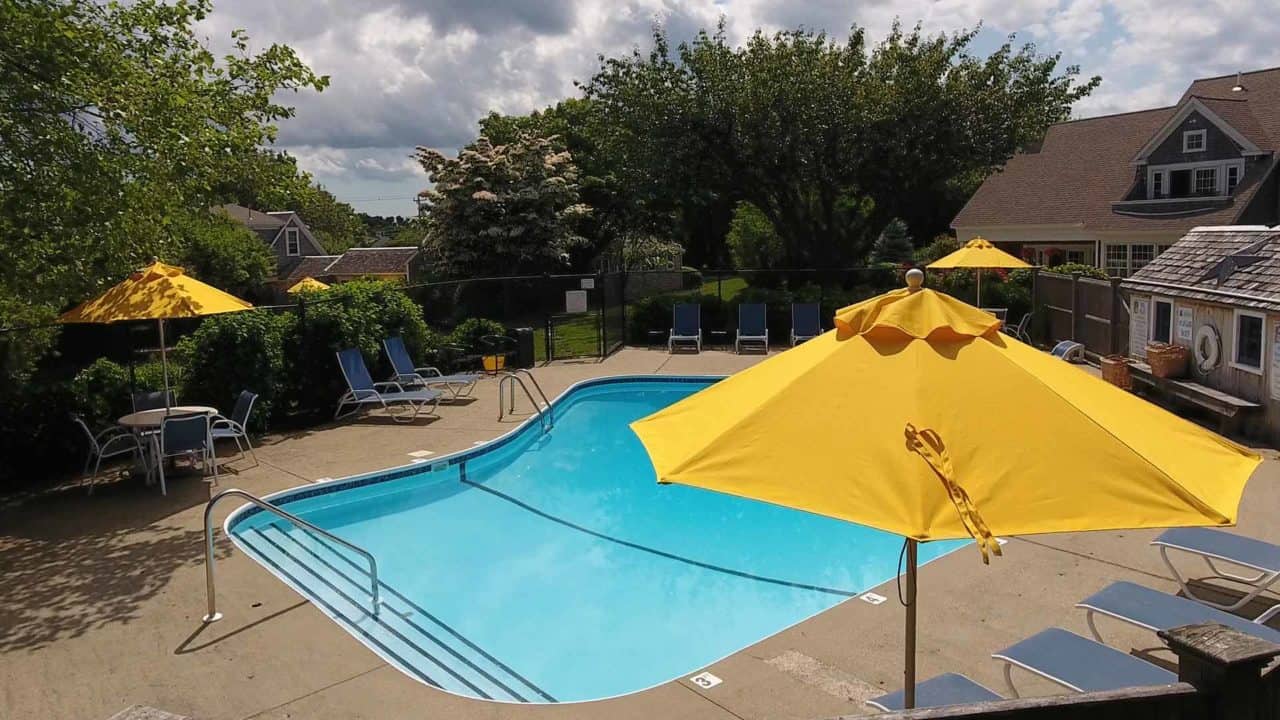 The well manicured grounds include an in-ground pool, lush green lawns and gardens, patios and distant views of the Atlantic Ocean. An 1100 sq. ft. courtyard garden patio with gas fire pit was constructed in May 2008 & provides guests a relaxed area for morning breakfast, reading, sunning or enjoying an evening beverage. The "Captain Quarter's" 1 or 2 bedroom ocean view apartment with full kitchen was offered to guests for the first time in early 2009, the 450 sq. ft. "Nauset Suite" was added in June 2010 and the latest accommodation, the 300 sq ft Superior King Bedroom was added in Spring 2018.
Owned by the Butcher family since 1971, the Inn has been owned and operated since 2004 by Peter and Denise Butcher, the second generation to choose the Inn as their home and opened to their guests for a delightful visit to Cape Cod.
Orleans is bordered on two sides by salt water, notched by Pleasant Bay and spotted with fresh water lakes, all with public landings. Nauset Beach is walking distance from the Ship's Knees Inn at the beach Cape Cod, where you can enjoy the Atlantic Ocean at its best.
Come share your vacation with us. And in turn, let us share Cape Cod with you! View rooms & rates here.