Yes, "Cape Cod casual" is actually a "thing." The phrase typically applies to clothing — think preppy meets the beach — but it is also an apt way of describing area eateries. To us, Cape Cod casual restaurants are the type of places where beach hair and flip flops are considered appropriate attire, yet the food is truly exceptional. Here are a few of our favorite casual Cape eateries:
Cap't Cass Rock Harbor Seafood: We were thrilled to learn that this iconic harbor-front restaurant was returning after being shuttered for several seasons. Grab hefty lobster rolls and fried seafood and head over to a bench along the harbor for a one-of-a-kind Cape Cod dining experience.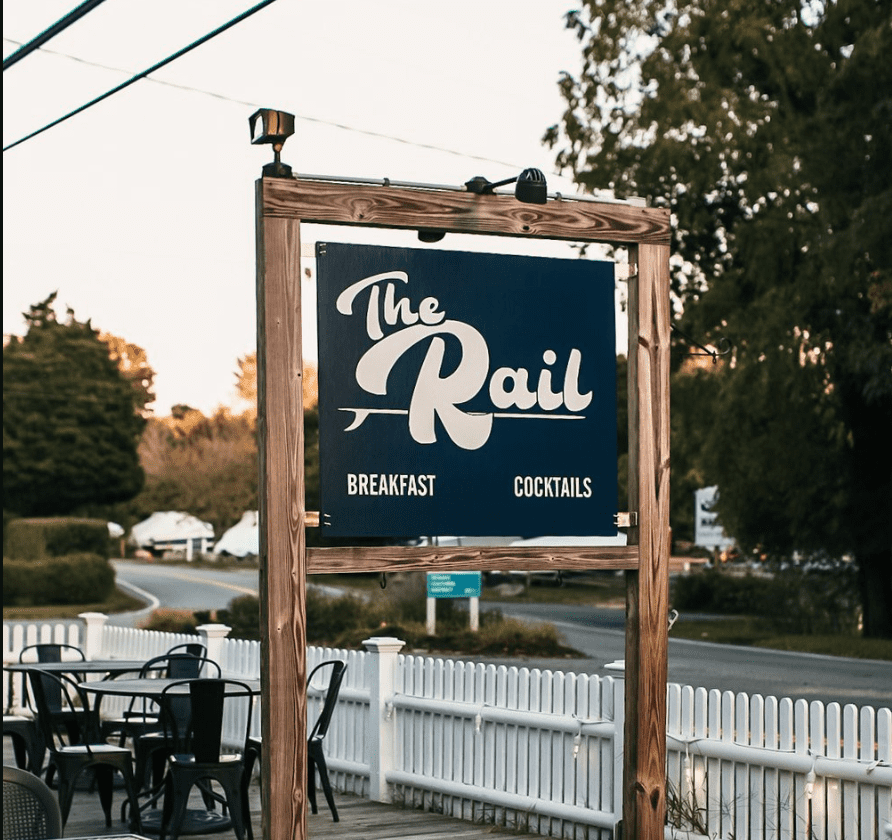 The Rail: In the two years that The Rail has been open, they've proven a very welcome addition to the village. Hours at the East Orleans eatery vary, with breakfast and brunch served most of the year (they close for a few weeks in winter) and dinner available several nights a week in spring, summer and fall, as well as afternoon cocktails and raw bar offered for the après-beach crowd in the peak season. What never varies is their commitment to exceptional food. The team at The Rail has just taken over management of the Barley Neck Inn, right across the street, and we can't wait to see what changes they've made.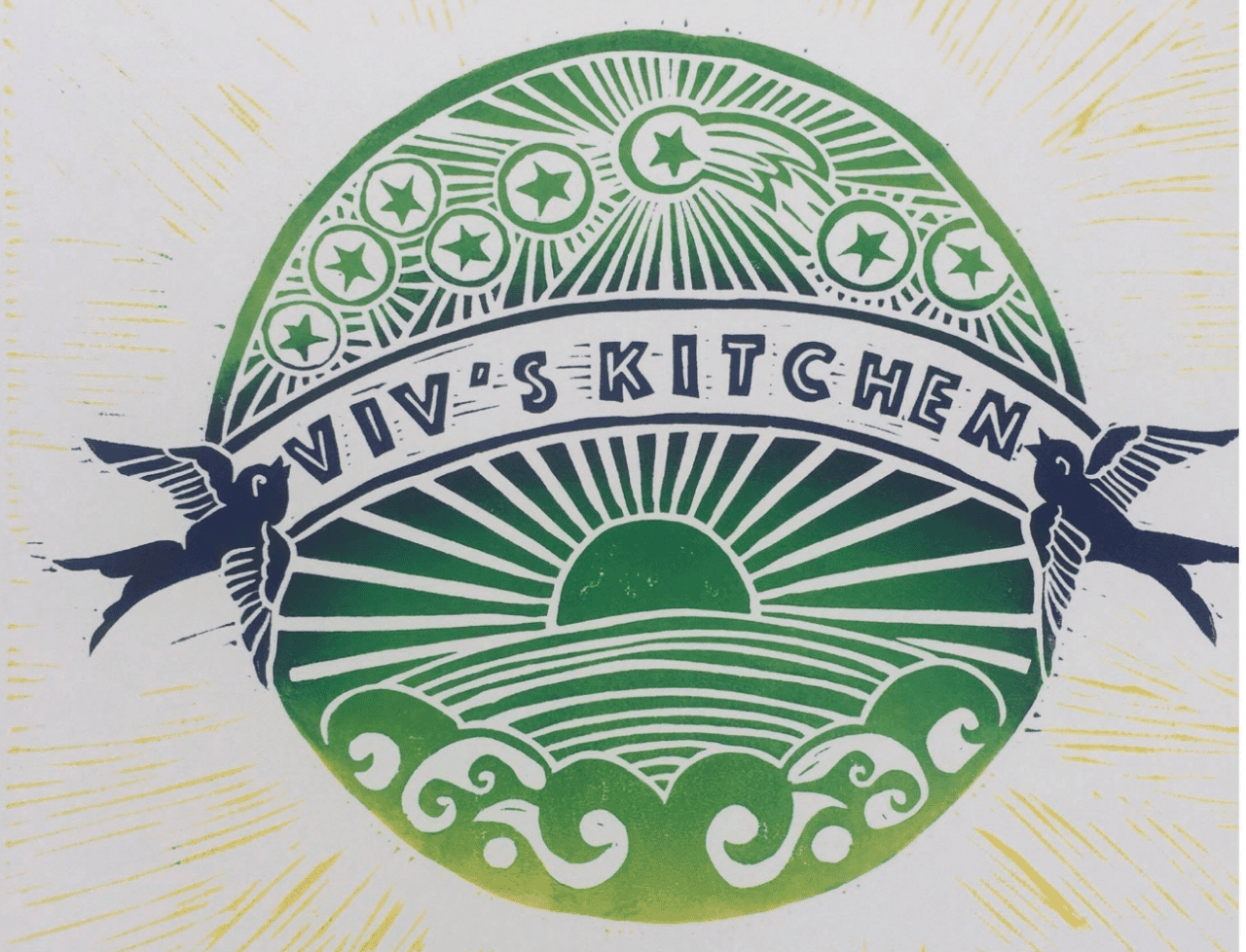 Viv's Kitchen & Juice Bar: The wife of this family-owned breakfast and lunch spot has Brazilian roots and they come shining through in some of their specialty dishes such as the marmitas and the "X-Tudo," a sandwich that is more than a meal. Smoothies and fruit-filled bowls, brimming with fresh, healthy stuff, round out the extensive menu.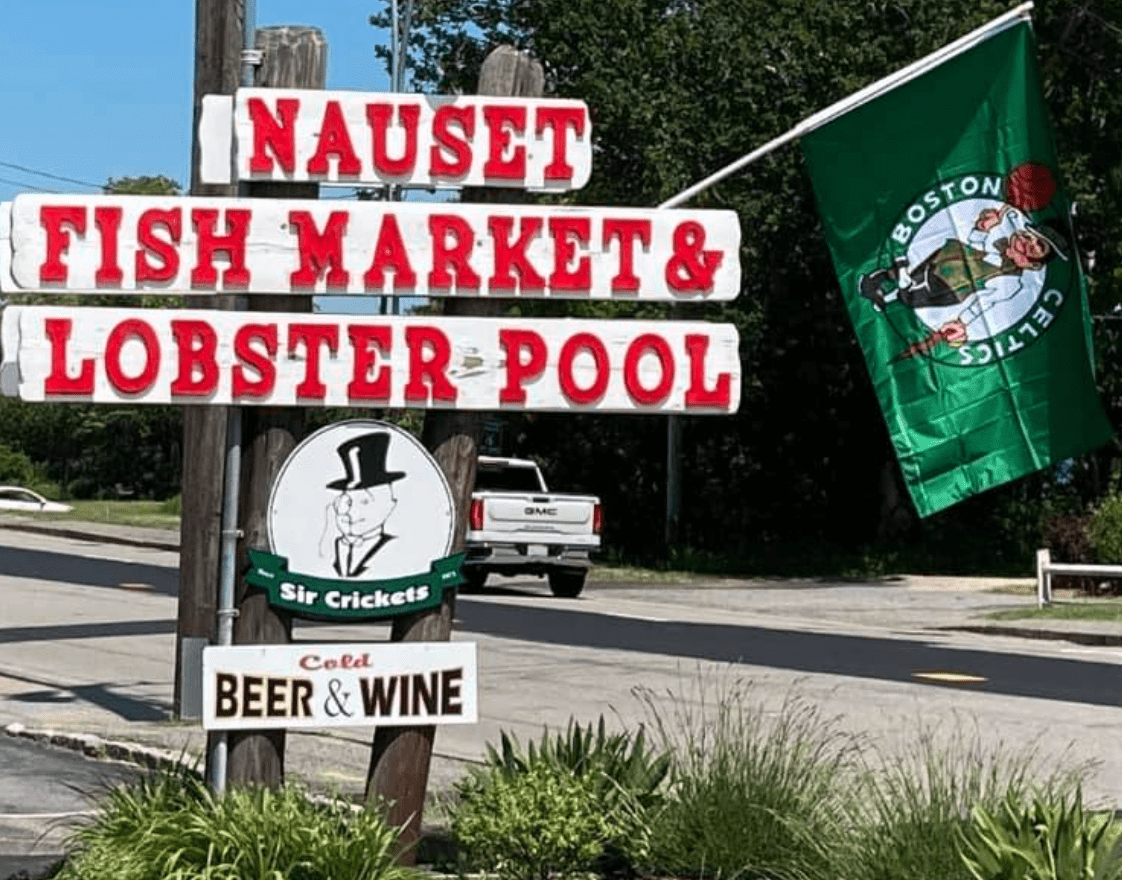 Sir Cricket's Fish & Chips: Don't be fooled by this restaurant's humble appearance. The fried seafood is flat-out fabulous and the prices are remarkably reasonable. By all means, call in your order (they jam!), then grab your food to-go and head across the street to the Jonathan Young Windmill and enjoy your meal overlooking Town Cove.
There's truly no shortage of great food to partake in during a Cape Cod vacation.
Photos via respective websites.